With the implementation of lending in the South African rand and Brazilian real and with reduction of reliance on the US dollar, the NDB is planning to promote the development of a more multipolar global financial system, the newspaper said, citing the bank's president.
"[The NDB's] aim is to reach about 30 per cent of everything we lend... in local currency," Rousseff said in an interview with the newspaper.
She added that
loans in South Africa
and Brazil would be granted in the corresponding national currencies.
"We're going to try to either do a currency swap or issue debt. And also in rupees," the newspaper quoted Rousseff as saying, adding that the bank already lends in yuan.
The Shanghai-based bank was established in 2014 by Brazil, Russia, India, China, and South Africa and was later joined by Bangladesh, the United Arab Emirates and Egypt. Uruguay is currently in the process of joining the NDB. The bank's goal is to mobilize resources for infrastructure and sustainable development projects in emerging markets and developing countries.
The total volume of approved financing from the bank is estimated at $30 billion, 40% of which has been directed to projects contributing to climate change mitigation and adaptation, including energy transition.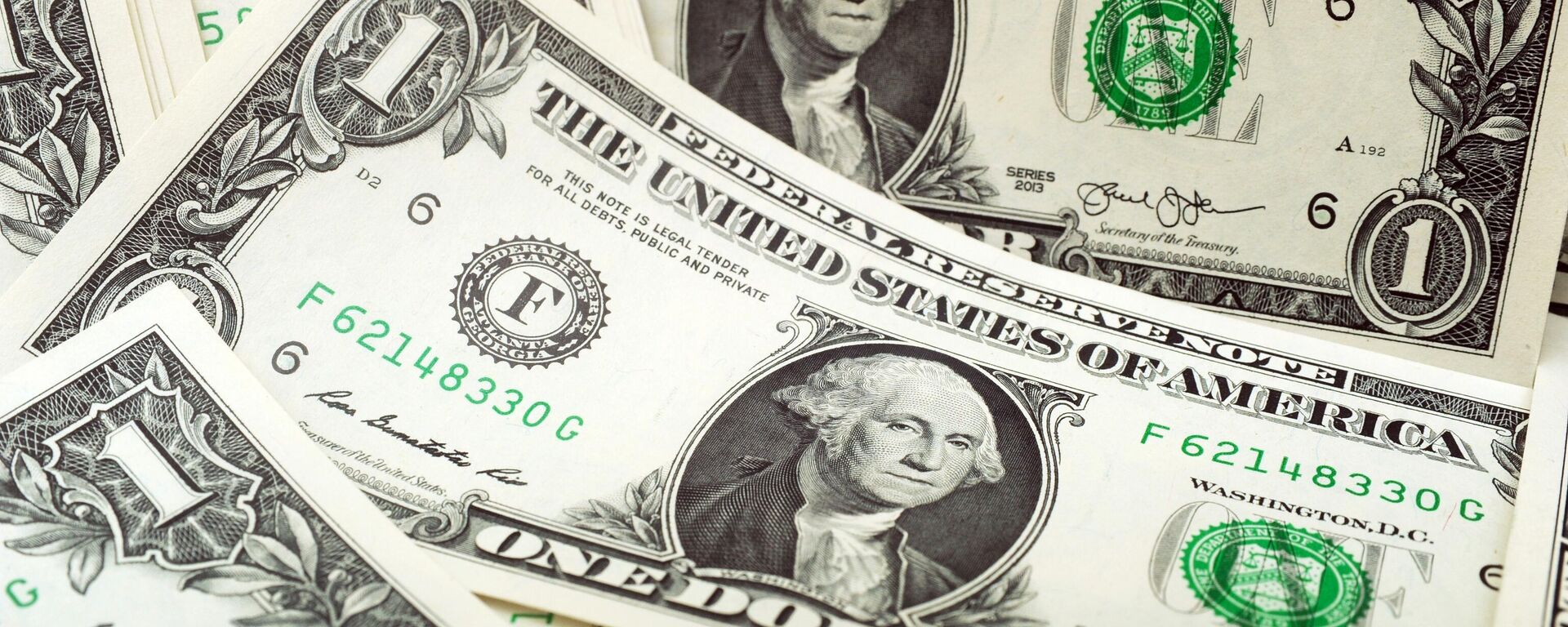 The BRICS group of major emerging economies - Brazil, Russia, India, China and South Africa - will hold a summit in Johannesburg from August 22-24. The summit's agenda includes economic relations, trade infrastructure and the potential switch to a common currency to reduce member states' reliance on the US dollar.